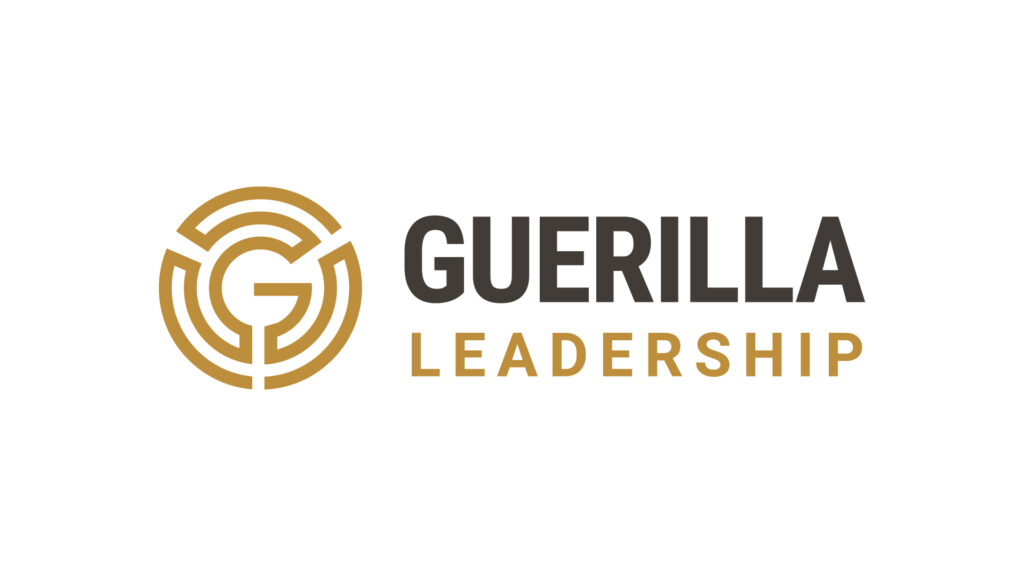 How do you measure "culture?"
Recently I attended the Business Agility Europe conference. One of the best questions raised was "how do you measure culture?"
Great question.
And we have the answer!
In the Guerilla Leadership Mindset we have a number of Leadership Services that we include to help Leaders measure culture and these include the:
Friction Analysis
Flow Stress Test
Leadership Competencies Workshop
Consulting Companies
We have a new program and training that will help fast-track your consultants to the FCP, FCC and FCT levels quickly – so that they can train, coach and mentor their clients and teams Deliver Remarkable Results consistently, sustainably and with dashboard(s) and reporting that makes sense to the leadership, C-suite and the Board of Directors.
If you are a consulting company, Let's chat!